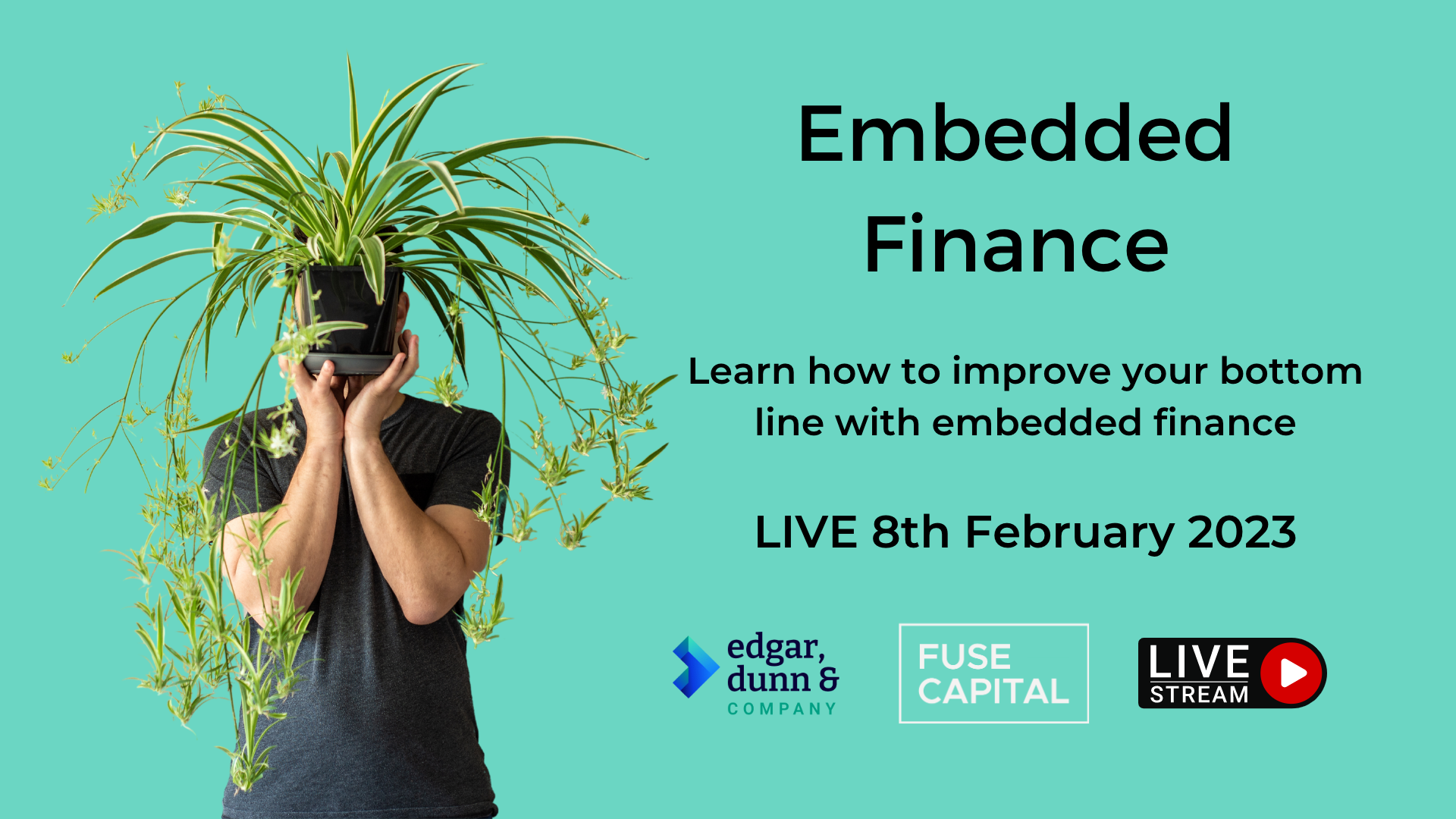 Fill out this form to pre-register
Embedded Finance
Join us live on February 8th 2023 @ 12:00 GMT
Embedded finance products are all around us! Learn more from
Edgar Dunn's
very own experts on how to best utilise them.
What is embedded finance, exactly?
What's the risk of a new entry?
Roles and responsibilities of your partner
What are the revenue opportunities
Is embedded finance right for you?
20 years ago embedded financial products were impossible to develop.
With recent changes to legislation and new approaches to payment solutions, embedding financial products into your stack is a lot easier.
Join our live stream and hear more about embedded finance from Edgar Dunn, where they will give you real-life examples from companies like Grab and Shopify.

Martin Koderisch
Principal at Edgar, Dunn and Company
Martin Koderisch is a Principal in the London office.
He assists payment and fintech companies of all sizes to excel at commercial execution including GTM, growth strategy & partnerships development.

Volker Schloenvoigt
Director at Edgar, Dunn and Company
Volker is a Director in EDC's London office and is responsible for the Merchant Acquiring / Payment Acceptance practice of EDC.
Volker is working as an advisor in the payments industry for over 20 years mainly in Europe and the Middle East. He has advised many industry players on strategy development, operational models and benchmarking as well as financial analysis.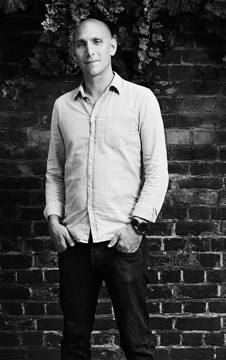 Russell Lerman
CEO, Fuse Capital
Over the last thirteen years, he has started two companies. Sold one. Bought two and completed over 120 debt transactions.
Securing debt played a big part in helping his first companies to grow, and indeed to assist his exit. He learnt how to explain clearly and coherently, the merits and risks of his finance deals and most importantly, learnt how to build relationships with lenders.
From his experiences, in 2013, the idea to create Fuse Capital, a debt advisory and brokerage firm was born.