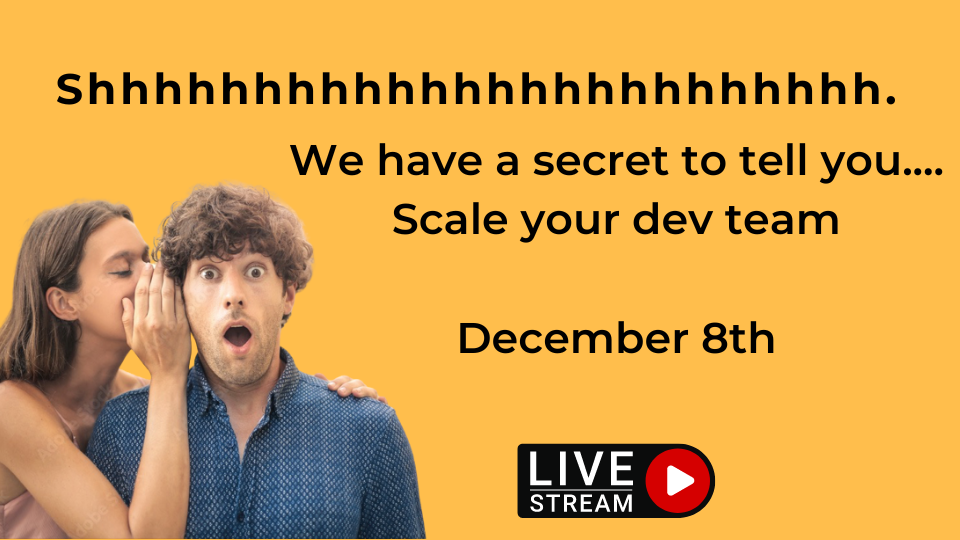 How do you plan to scale your development team?
December 8th @ 11:00hr CET
Scale or fail, 2 leading industry experts share their tips
When you're scaling a business one of the hardest challenges to overcome is finding great developers. Then you have to embed them into the team and give them time to embed.
There are other pressures too, whether it's from customers or sales wanting features through to scaling your tech in the right way.
We know that it can be scale or fail so we have a secret that we want to share with you on this Livestream.
Strategies to overcome recruitment shortages
How to speed up your development pipeline with a faster route to RoI
How to manage an outsourced relationship and keep the right know-how in house
Details on how to spend dev investment wisely
From Series A to infinity and beyond
In Partnership with: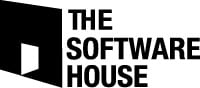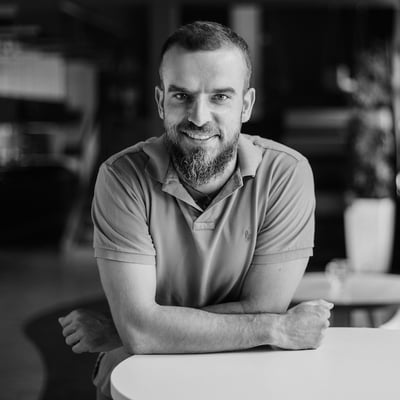 Marcin Mazurek - Partner at The Software House
Marcin is an ex-developer with solid business development experience in the software industry. He knows that finding the right software development partner is a tough decision. He's here to help you to make the right choice.

When I'm not working I am probably skiing, climbing, cycling or surfing :-)
The Software House is a software development consultancy for technology-first scale-ups and SMBs with a digital product at their core.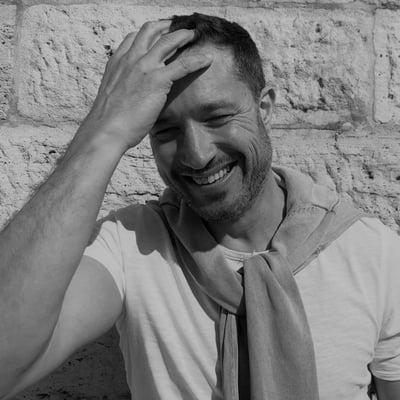 Matt Di Giorgio - Fuse Capital
Matt is a serial entrepreneur and has grown and exited more than one business. He understands the challenges of growth and funding first-hand.
Matt is currently helping scale-up and growth tech-focused businesses find the right funding for their needs. His knowledge of how a company scales is key to helping his clients.
When he's not working you can catch him sipping a coffee in Budapest.