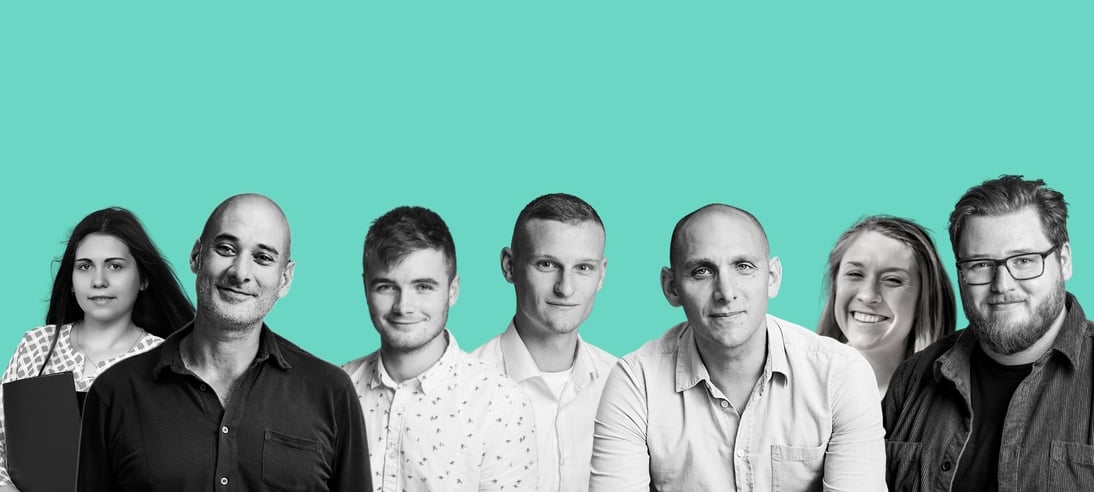 Join our growing team
Investment Analyst (Europe, German speaking)
Our Investment Analysts work closely with our Investment Managers and the Head of Advisory to assist with the management of client relationships and execute lending advisory transactions. You will have regular exposure and day to day interaction with Founding Management and Head of Advisory. A degree preferably in a finance or a related discipline, 4 years' experience, fluent in English and German required.
View Full Job Description
Business Development Executive (Europe)
As a BDE, you will work with the Origination team, researching businesses, via press, databases and social media to identify new trends, markets and, ultimately, new target clients. You will need to be strategic in your approach and creative with the ability to think outside the box. The key responsibilities of this role focus on Lead Generation/Engagement and CRM/Data input. A degree in Business Studies or similar plus English and fluent in a second European language are required.
View Full Job Description
If you want to find out more about a specific role, please email jobs@fuse-capital.com and a member of our team will be in touch.