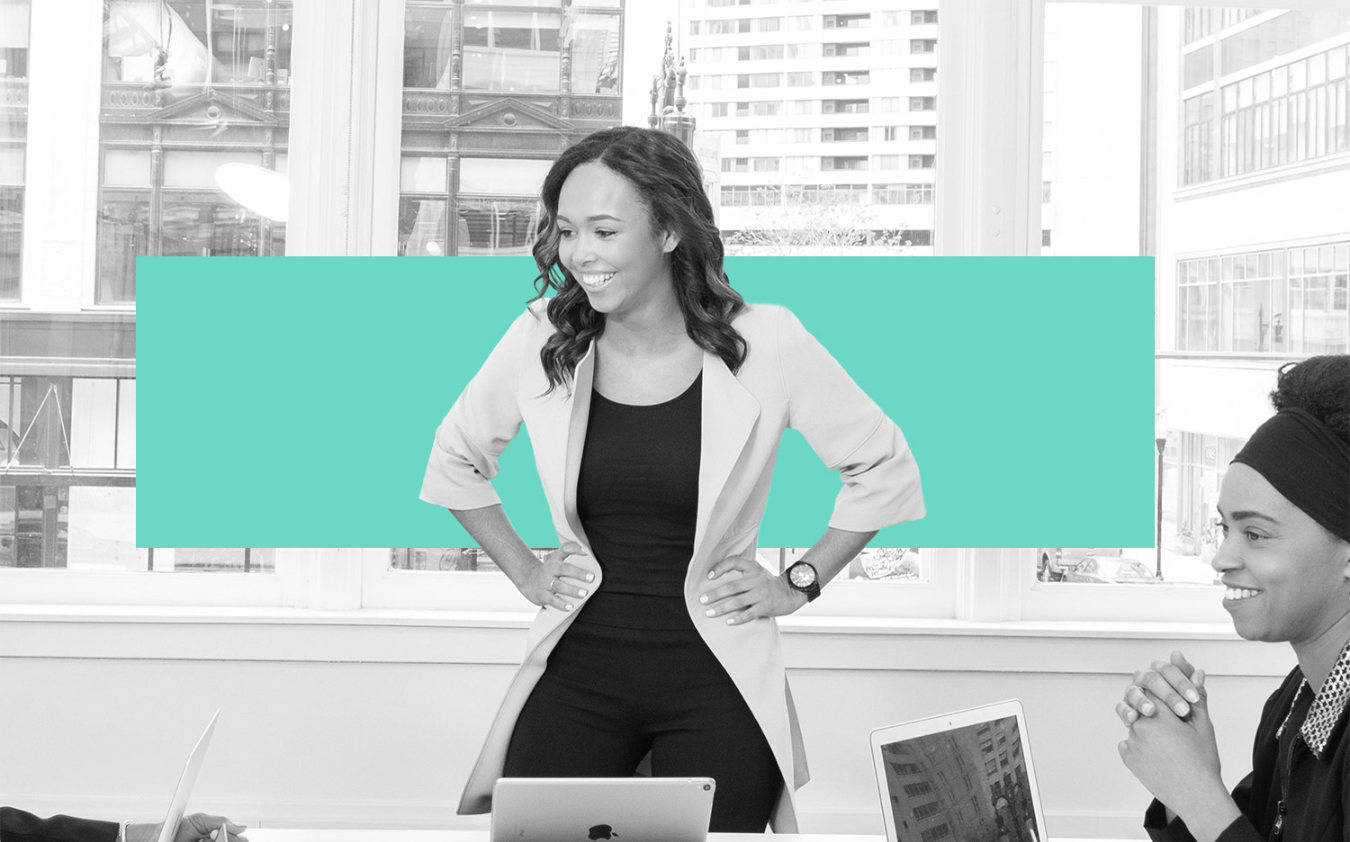 FinTech
Our clients span both the domestic and international technology markets in all sectors of the finance industry, but what links them all is the dynamic, fast-growing nature of their businesses.
The global fintech market is expected to be worth £309.8 billion by 2022 growing at a CAGR of 24.8% annually.
Often led by entrepreneurial owners, these companies know where they're going, and they want to get there fast. We're highly enthusiastic about helping to facilitate that ambition – it's what we do best.
Testimonial
"Knowing who to talk to and what to talk about is Fuse Capital's significant value-add. In fact, it can take years to build the types of relationships and trust that Fuse Capital already has."
KRM22 Co-founder Karen Bach

FinTech clients