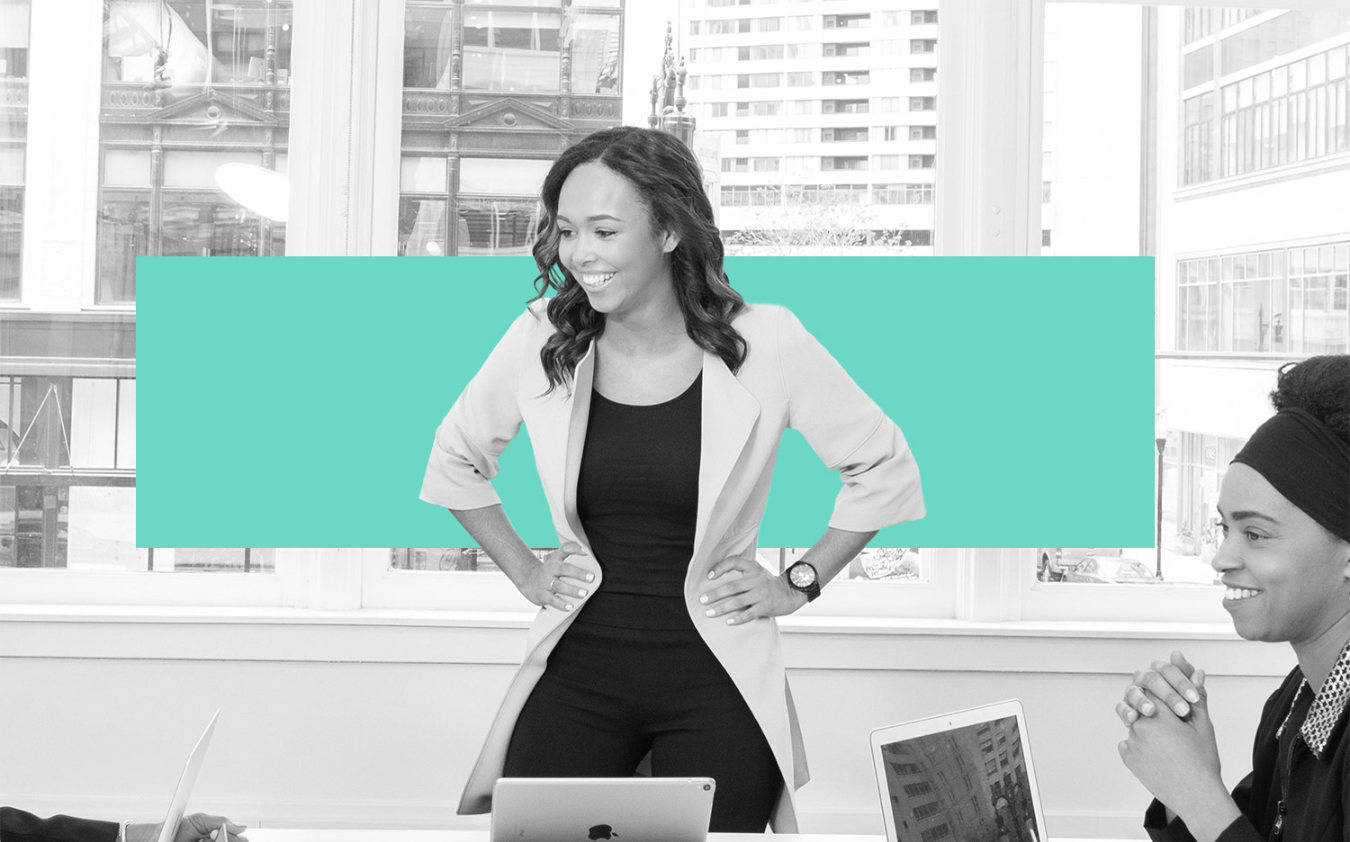 FinTech
Our clients span both the domestic and international technology markets in all sectors of the finance industry, but what links them all is the dynamic, fast-growing nature of their businesses.
The worldwide fintech market is projected to experience steady growth, reaching an estimated market valuation of around $305 billion by 2025. This growth is anticipated to occur at a compounded annual rate of roughly 22.17% throughout the forecast period spanning from 2020 to 2025. Fintech is bound to further revolutionize the operational landscape of businesses.
Often led by entrepreneurial owners, these companies know where they're going, and they want to get there fast. We're highly enthusiastic about helping to facilitate that ambition – it's what we do best.
Testimonial
"Knowing who to talk to and what to talk about is Fuse Capital's significant value-add. In fact, it can take years to build the types of relationships and trust that Fuse Capital already has."
KRM22 Co-founder Karen Bach

FinTech clients