The Fuse Capital Story
The Fuse Capital Story
In 2008, as business owners, we needed to raise cash.
We needed it quickly and simply.
We went on to discover that the process was quite the opposite.
This experience showed us a gap in the venture debt market.
We realised that we could help other entrepreneurs who needed to access funds but didn't have either the time, expertise, or resource to do it themselves.
In 2013, we set up Fuse Capital.
We help businesses grow by offering a no-nonsense approach to getting debt.
Our promise to you: We are entrepreneurs and problem-solvers. We have walked in your shoes having been both employers with employees and business owners with one exit.
We promise to secure the best debt offer for your business in a simple and straightforward way.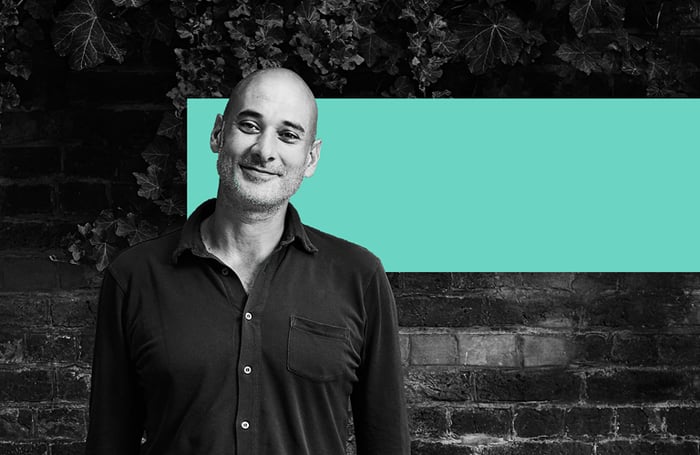 About Ifti Akbar
Ifti is an experienced entrepreneur and savvy technology disruptor with an impressive track record in new venture start-ups. He has co-founded two successful businesses with Russell, the most recent being Fuse Capital, which was established in March 2012.
Prior to that, Ifti & Russell cofounded Envido, a bootstrapped startup that turned into a multi-million pound business and later successfully sold.
Ifti's expertise lies in understanding the trends and shifts in the technology market which drives his Fuse Capital deal origination process. He likes to disrupt the finance-for-business status quo by delivering new solutions which reduce equity dilution and help his clients keep control of their business.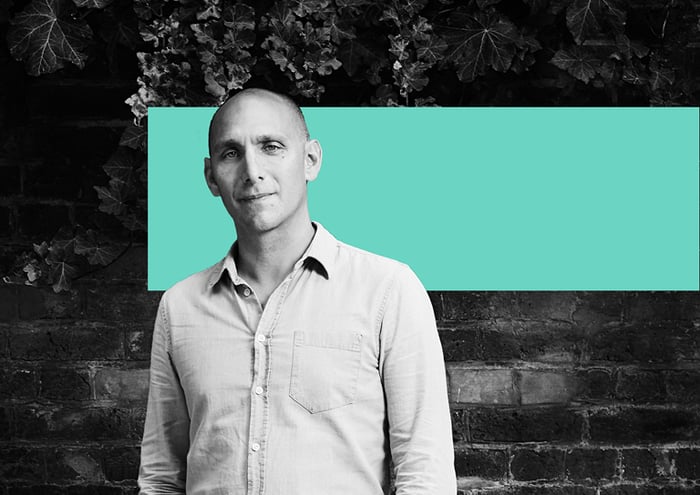 About Russell Lerman
Russell is a driven problem solver, and natural deal maker. Successful from a young age, he has started two businesses, bought two companies and sold one. His first business was called Envido with Ifti which they successfully exited in 2012.
In 2012, he set up Fuse Capital with Ifti where he is responsible for overseeing the structuring and transacting of the debt deals.
Russell prides himself on getting the very best deal for the client. Like Ifti, he has his finger on the pulse of the technology sector and uses this market knowledge to deliver a deal that works for everyone. He likes getting difficult deals done for clients that solve a problem.