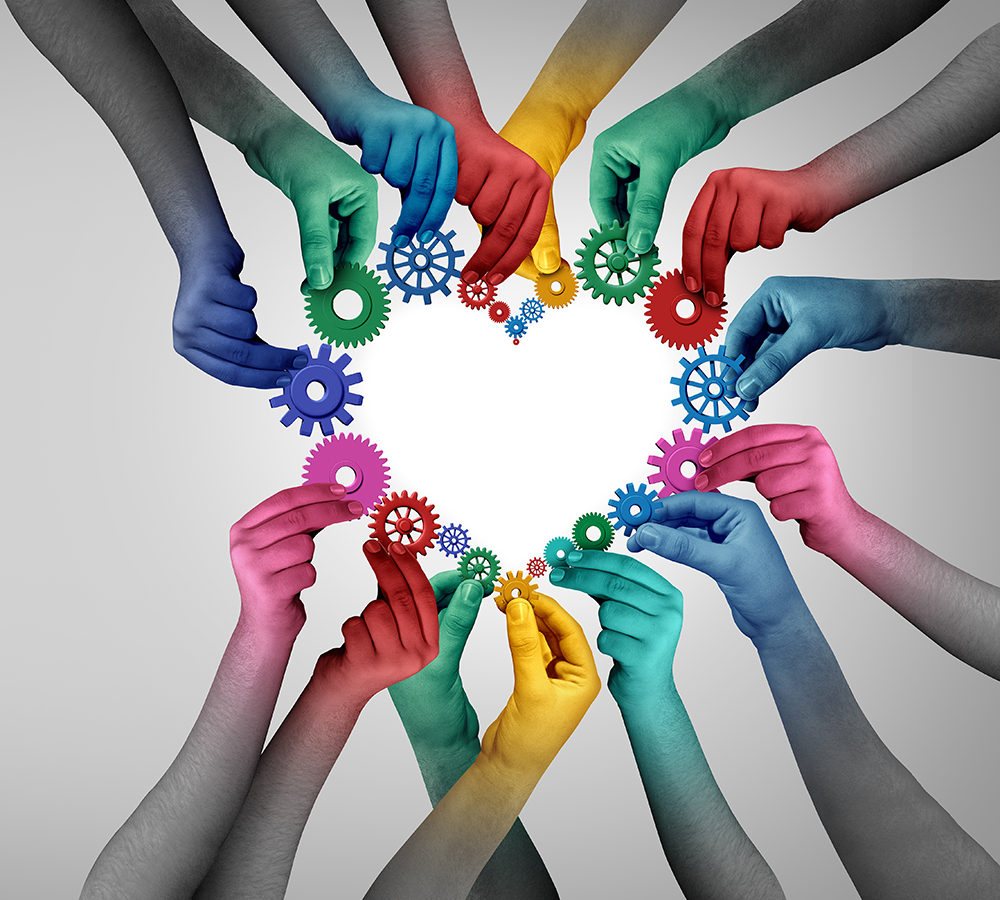 Why M&A
Merge or buy, tell me why!-
There are many reasons a company might decide to go through with an M&A activity.
You want to buy out a competitor
Employing people right now is hard, you want to purchase some expertise 😉
Your competitor has technology you want
You want to enter a new territory
Whatever your reasons you have some big decisions to make.
Path to Success
Conducting a successful company purchase is normally harder than you think it will be. There are some key things you can do early on to make the M&A process a lot smoother.
Make sure you know exactly why you want to conduct an M&A activity
Engage your key stakeholders early
Identify some key target companies that you want to buy
Find out how much you can afford
Fuse Capital will support you every step of the way to find the right funding for your M&A journey
Step 1
Scenario Planning
The analysts at Fuse Capital will help with the following.
Build scenario models based on your data
Model the impact on cash flow
Model the impact on your P&L
Create an M&A matrix to calculate cash on day one, earn-outs and any equity requirement
Step 2
Going to the market
Fuse Capital will go out to the investment community to find out how much you can borrow to best finance the deal.
Creation of an investment memorandum
Engaging with the Private Debt community
Finding out how much you can borrow
Step 3
Heads of Terms
Once you know how much finance you can bring to the table you can go out and find a company to purchase. Once you have your target in sight Fuse Capital will:
Identify the correct lender for pre and post acquisition structures
Update the investment memorandum with the target companies data
Conduct analysis of the relevant data and corporate documentation
Integrate our financial model with the target companies data
Conduct a lender roadshow
Step 4
Transaction Management
Now comes the tricky bit, Fuse Capital are experts at managing the transaction and have done so for over 400 clients. For your M&A journey we will:
Manage the due diligence process for the M&A activity
Manage the legal process
Secure the final approval from all stakeholders
Step 5
Success and drawdown
Now we have all the documents in hand we will help you complete the loan process and you can drawdown the funds.