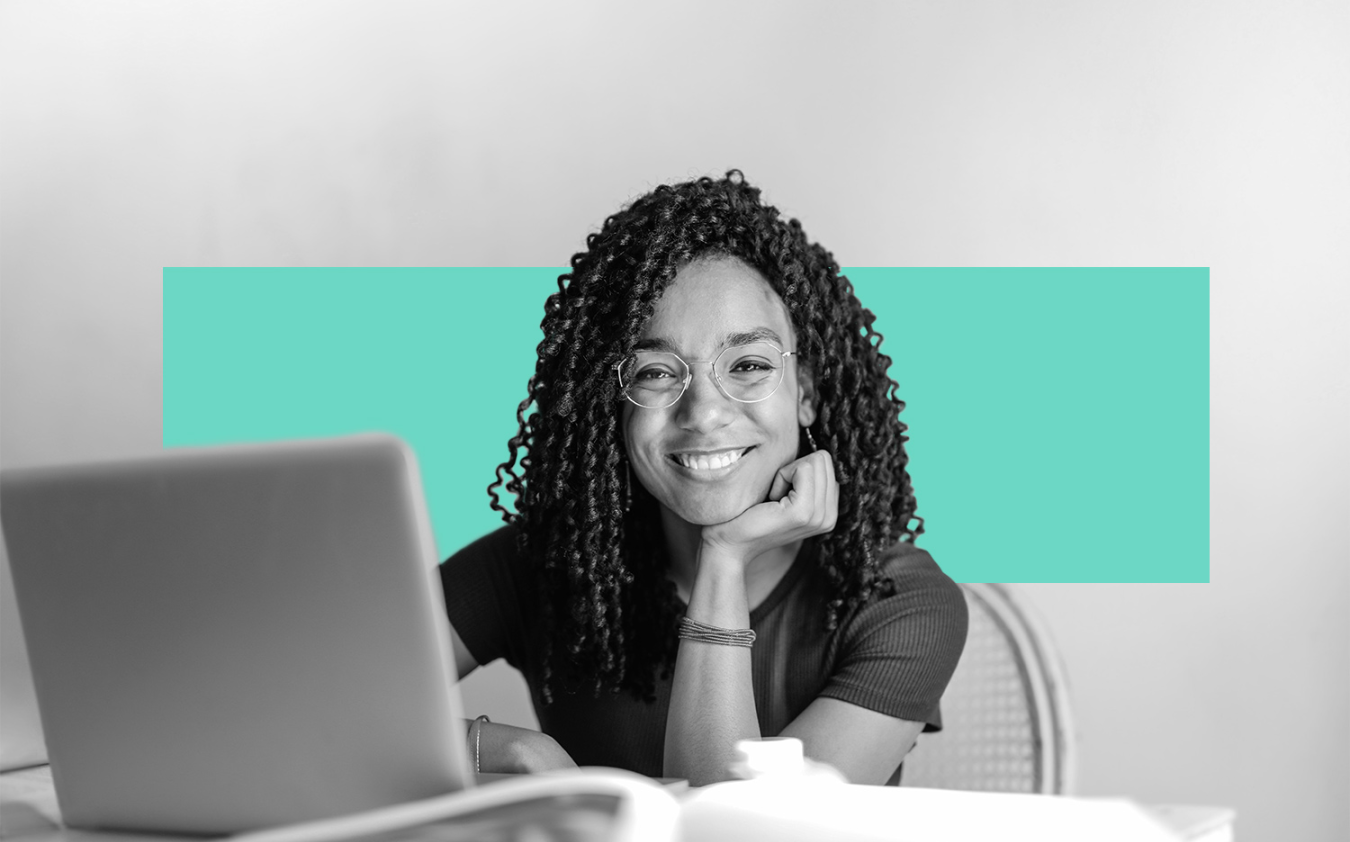 Internet & digital media
From working with the leading cloud video creation platform, through to a company which delivers innovative platforms for content distribution either live or VOD and cloud solution providers or ecommerce online stores, we delivered deals for a wide range of internet and digital media brands across the globe.
And at a time when the revenue in the digital media marketing sector is predicted to reach $254 973 million by 2025, why not reach out to us and find out what we could do for you?
Testimonial
"Fuse Capital's experience working in the private debt market gave us confidence that we could source the growth funding we needed without restrictive covenants or diluting our equity. The process of working with Fuse Capital was professional and easy. They were committed to getting the deal done and their knowledge of our business and industry and the debt market meant they produced a high quality investment memorandum."
Working Voices CFO Stephen Furner

Internet & digital media clients