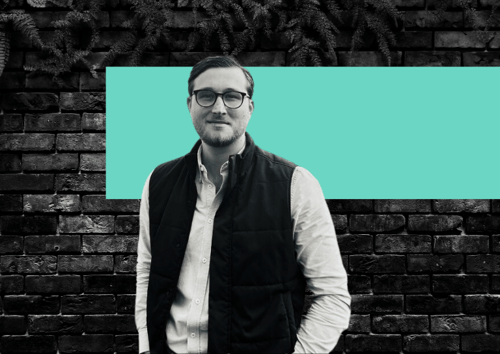 Sacha de Gentile-Williams
Commercial Manager
Languages: 🇬🇧

Sacha joins us with a wealth of experience in both the Financial Services and Fintech space. Having begun his career as an Investment Analyst at QXI Capital, Sacha has a strong foundation in both public and private markets having supported the team across the investment spectrum.
Following that, Sacha took the role of UK/EMEA Business Development Executive at IVP in 2020 with a mandate to build out their new UK/EMEA office. Playing an integral role in the company's expansion across the UK & EMEA regions, Sacha was able to leverage his time and relationships in the market along with his strong business acumen to contribute significantly to the company's growth.
Sacha has a degree in Economics and Behavioural Finance from the University of California, Berkeley with further education pursued at the LSE. In his spare time, Sacha is a keen golfer, playing off a handicap of +1, but, if you can't find him on the course, you will find him watching rugby, reliving his formative years in the London Wasps Academy with the Elite Player Development Group.
As our Commercial Manager for the UK, Sacha's expertise and dedication are poised to drive growth and opportunities in the market.