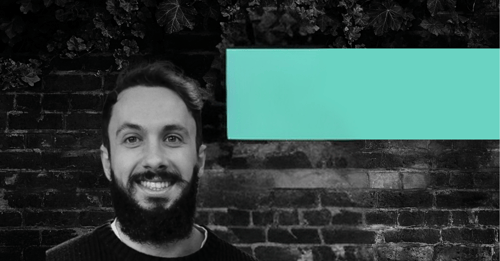 Stephen Craig
Senior Investment Analyst
Languages: 🇬🇧

Meet Stephen Craig, a Senior Investment Analyst at Fuse Capital, bringing a wealth of experience and expertise to our EU deal team, with a background in corporate finance and a track record of success in various financial roles.
Stephen's journey in the financial world began at PwC, where as a Senior Associate, he audited financial statements for clients in the Banking & Capital Markets industry. He expanded his expertise across diverse sectors such as Manufacturing, Transport, and the Public Sector. His leadership skills were evident as he led audit engagements and mentored junior staff members. In March 2021, he achieved the milestone of becoming a fully qualified Chartered Accountant with Chartered Accountants Ireland.
His commitment to excellence then led him to EY, where he assumed the role of Executive in Transactions Diligence within the Strategy and Transactions division. Here, he gained invaluable experience in financial due diligence, working on a range of transactions including acquisitions, divestments, Initial Public Offerings, and management buyouts. His meticulous approach and attention to detail were highly regarded by clients and colleagues alike.
Prior to joining Fuse Capital, Stephen further honed his skills at Grant Thornton (NI) LLP, serving as an Assistant Manager in the Corporate Finance team. During his tenure there, he sharpened his abilities in Lead Advisory Services, Transaction Advisory Services, Financial Modelling, Company Valuations, and Fundraising. His capability to navigate complex financial scenarios and provide insightful solutions made him an asset to the firm.
Stephen's extensive skill set includes Mergers & Acquisitions (M&A), Corporate Finance, Financial Modelling, Company Valuation, M&A Due Diligence, and Financial Analysis. His ability to navigate the intricacies of finance while maintaining a keen eye for detail sets him apart as a trusted advisor in the field.
At Fuse Capital, Stephen plays a pivotal role in driving success for our EU deal team. Especially through his expertise and dedication to our mission of supporting high-growth mid-market tech companies in the EU and beyond.